Glorious Feet
An Atlanta-based Theatrical Dance Studio where each dance style is a pathway to different types of modern dance.
Every move your body makes creates motion. Every expression you make creates drama.
Every movement or motion you make can be turned into dance, it just depends on how gloriously you execute those movements or motions.
If you are looking for a theatrical dance program that teaches and inspires growth through dance for all ages, from youth to senior, Glorious Feet and its pathways to dance, choreography and drama is where your search ends and your path begins.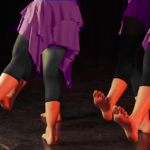 Our Liturgical Pathway is an interactive class to enhance your praise and worship experience individually and within church ministries.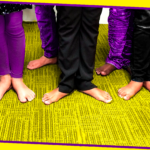 Our Youth Pathway is for all toddlers and youth, boys and girls, ages 3 through 8.
Our Intermediate/Advanced Pathway is offered to enhance dance techniques, step by step. 
Our Couples Pathway is designed for beginners to advance and also teaches more elaborate choreography that will have all eyes on you as you take the floor.
Zumba Challenge
[ihc-level-link id=7]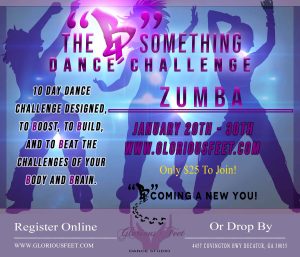 [/ihc-level-link]
Line Dance Challenge
[ihc-level-link id=8]
[/ihc-level-link]
Zumba Toning Challenge
[ihc-level-link id=9]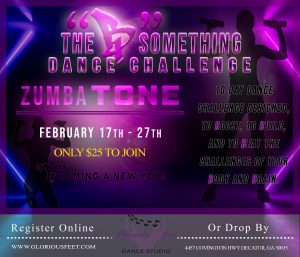 [/ihc-level-link]